WHO WE ARE
FCERA JEWELS placed the highest appreciation on how human relationships bond and nurtured throughout the years. The most valuable and heartfelt experiences one can have is a constant loving and binding relationships that pull two hearts together as one. We believe that everyone deserves a perfect piece of jewellery for the precious occasions in life. Each and every piece of CERA JEWELS are skilfully crafted and custom-polish to perfection to ensure maximum reflection and sparkling brilliance.
HANDCRAFTED PRECISION, WITHOUT THE LOFTY PRICE TAG
Imagine that we have spent serious efforts planning for the perfect occasion, be it a wedding proposal, a birthday celebration, a farewell party, or simply a well-deserved self-love reward, only to be ruined by a sub-par quality piece of jewellery. CERA JEWELS set ourselves on a mission to negate unpleasant scenarios like these. We pride ourselves with our skilled craftmanship of genuine gold, embellished with laser imprinted CERA zirconia to ensure that all of our customers will have a fairy-tale quality jewellery piece, without the heavy price tag.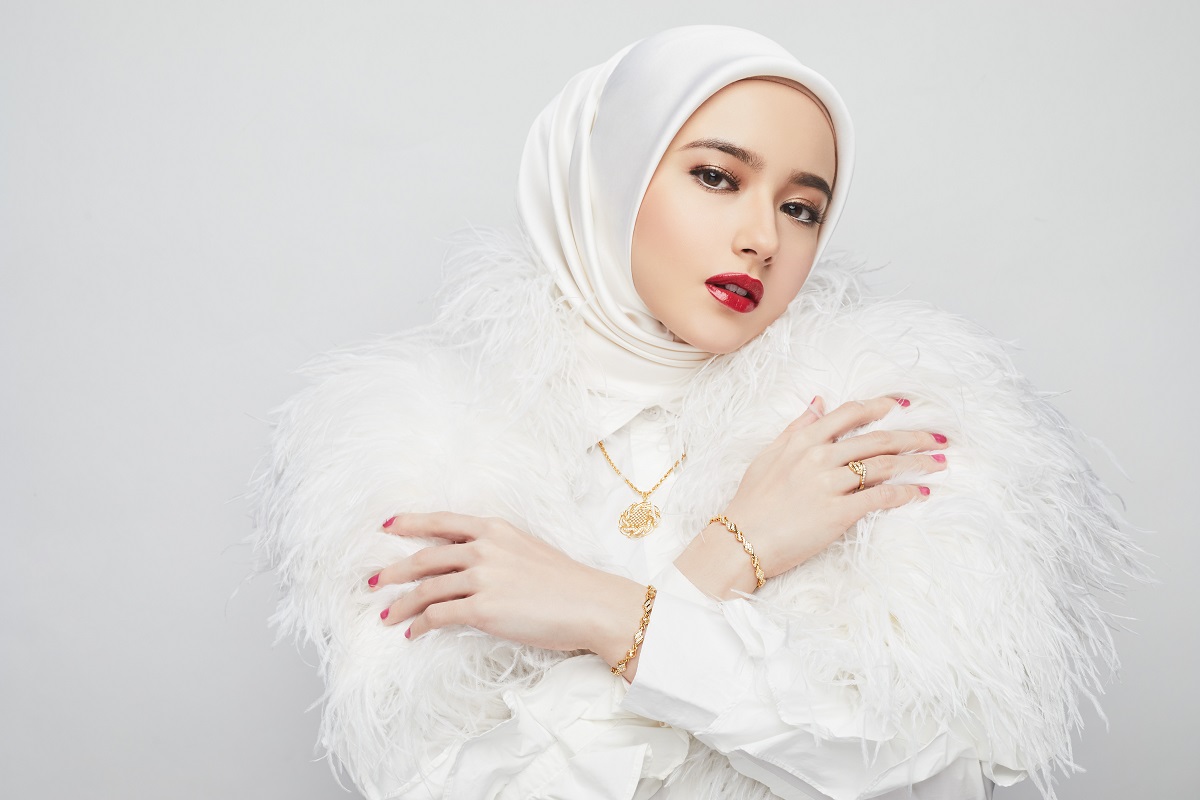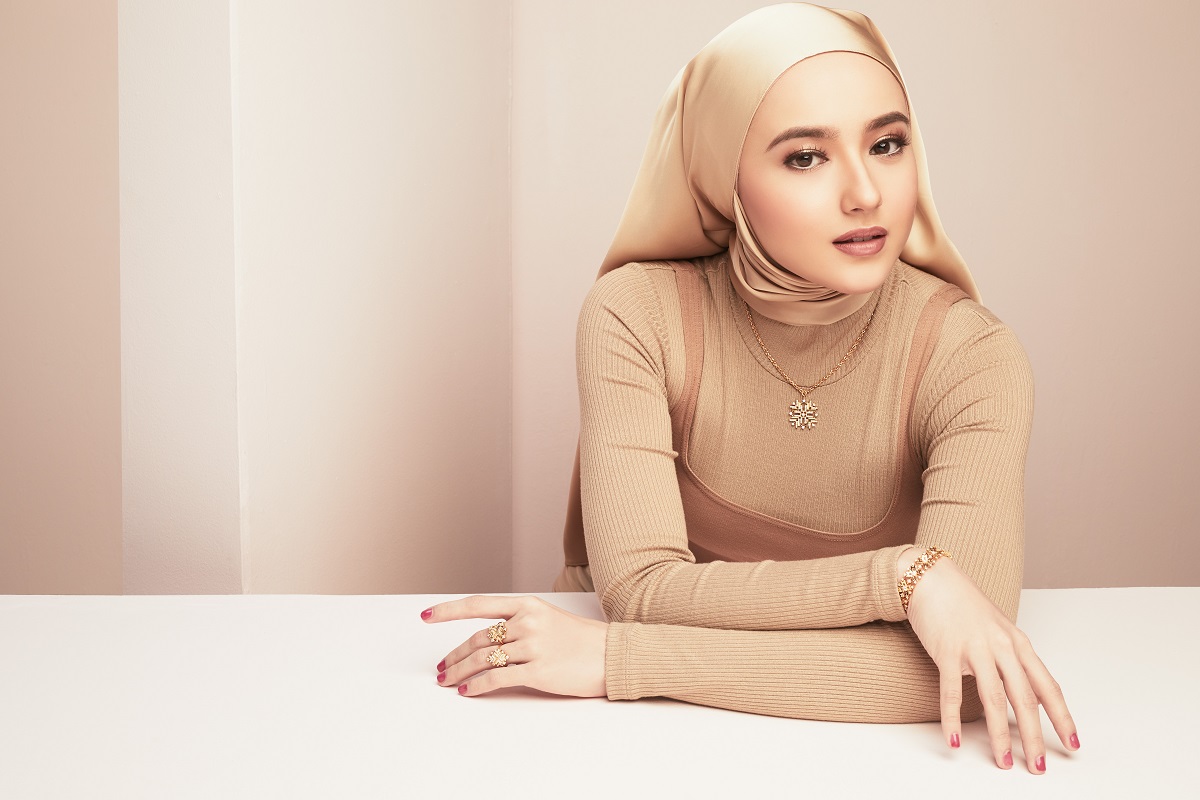 INNOVATION
CERA JEWELS is environmental conscious and placed great emphasis with its Environmental Stewardship and Protection Policy. CERA JEWELS believes in creating a better world for the future. Some of the initiatives are;
Eco-Aware
Every production process involved with all of our collections do not harm the environment.
Sustainability
CERA JEWELS collections are recyclable-friendly and adhere to the high safety standards.
High Value
CERA JEWELS astonishing quality collections usually cost 70% - 80% less compared with naturally mined diamonds, giving you a substantial savings on your dream design and flexibility.
Authenticity
Every gemstone used come with the authentic CERA laser imprinted logo and authentic CERA Hologram Tags plus Scratch-foil Invitation Code.